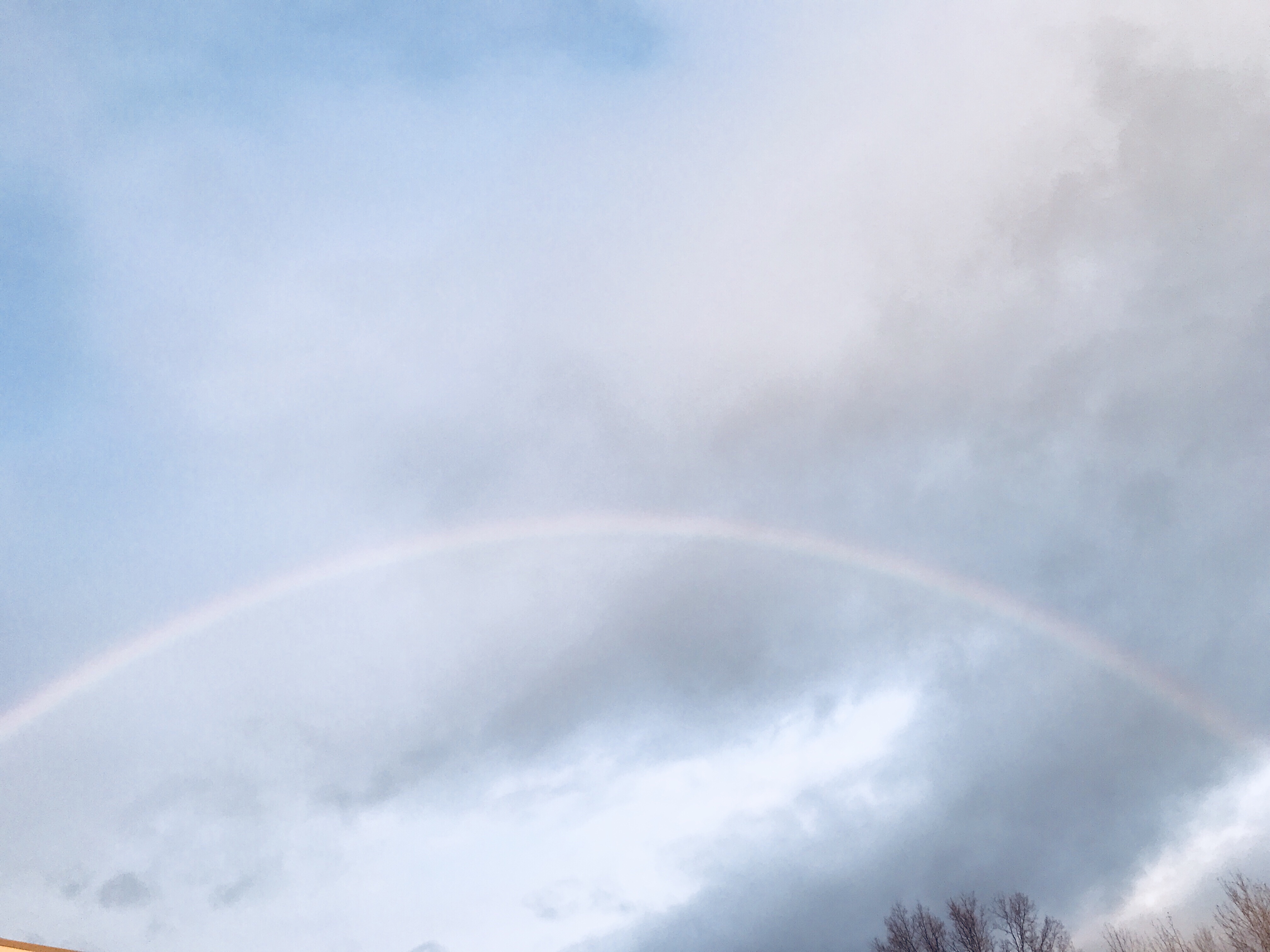 A Mother's Day prayer of hope and love for every single daughter
Somewhere right now someone is acting out on impulse
And somewhere right now someone else is resisting
The one who acts out may awaken with regret
The one who wrestled down temptation and resists and refutes will may not for hours rest
Whatever mental state we all find ourselves in
Healing comes as you resist acting on every impulse you get
Sifting thought is so vital
Now more than ever
Asking : is this thought love based or self indulgence based can make a lot of difference
Satisfying the senses never provides enduring comfort nor fulfillment nor peace
Nor does it ever give lasting joy but often loneliness and emptiness
Wherever you are on your journey
Whatever you cave to or fight
impulses can be stood up to
Whether they show up as anger hatred self will self loathing self love or even fear and all its lies
More than ever I'm convinced that online behaviors are reacting to an impulse to connect
And while I deeply value what led me here to begin with … the depth of connections happen for us all within the realm of Spirit
A lot has been published recently about the addictive nature of Facebook
And for me it's a true goal not to keep clouding up anyone's thoughts
I gained a lot of confidence
By writing and poeming here each day
But there were months I used to think "share a post equals a productive day"
No and no and no again
Productive is how we live integrity
And I no more want to be an impulse reactor nor do I want to others impulses feed
It's worth sharing though everything I've ever online penned
Has been the song of desire for courage and triumphing over fear I sought again and again
Yet this space in recent months has felt so very small
And behavior here so prone to following and watching and I'm not certain such nurtures and leads after all
The first women who published had not a single "reader" til they did
And as for followers
Even that word implies to me some kind of servitude
No one is better than another
Equal all are we
And if online behaviors feed your sense of purpose
I salute you and hug your sense of be
But for me it's very one sided
No matter a like or smile emoji
I have so much more depth than can be summed up by emojis
And golly I'm finally demanding more of myself
The word publish is a term that has intimidated me for years
The word author has too
And yet duh
They're both calling at me and have always no matter how much I run or fight down the resistance and fears
I'll tell you why I pause again and again from expanding
I never ever ever want someone to think "she has answers"
I never want anyone to not push herself to overcome her now fear
I never went anything I pen to seem whoo hoo
And I never want to be followed or feared
YET…I have decided to pursue the writing
And also to use a pseudonym
It's the only way I can guarantee anonymity
And also no personal following
Oh that we each stop watching
Stop taking so much in
Stop comparing ourselves to others whose journies we can not never walk so why would we wish to be like them
Yes everyone's journeys matter
But nothing will ever be more important than your precious own
Please for this coming Mother's Day
mother your thought especially
Please go offline for days or weeks
And listen to that inner nudge steering
Please weigh every pull that wants to impress or gain attention or says "looky looky at me"
Please weigh every doubt that wonders if you are significant and/or even matter
You will always be vital to me ?
Look up often and look past the clouds
Rainbows are a constant thing of we remember the rays always shine
Whatever the physical senses testify is only ever the surface story
The currents hidden pulling you to overcome (fear doubt self pity self condemning) are the threads of your HERstory
If you don't listen to them, and don't respond, however will they be sewn?
Please be so gentle
With your precious heart
Rebirth renew rediscover
How truly vital and wonderful you are….
If no one reads what I publish well then that's really not my why
My having done it after all
Is the true goal …and truly the why of my whys
I'm never one for outcomes
For the journey is moment by moment
And when you are already convinced in Love eternal
You truly can BE good Infinite
Here's to that journey….
Tender love to you…
#wearealldaughters
#mothersdayweek
#myheart2yours
#spontaneous_poeming
#goodinfinite