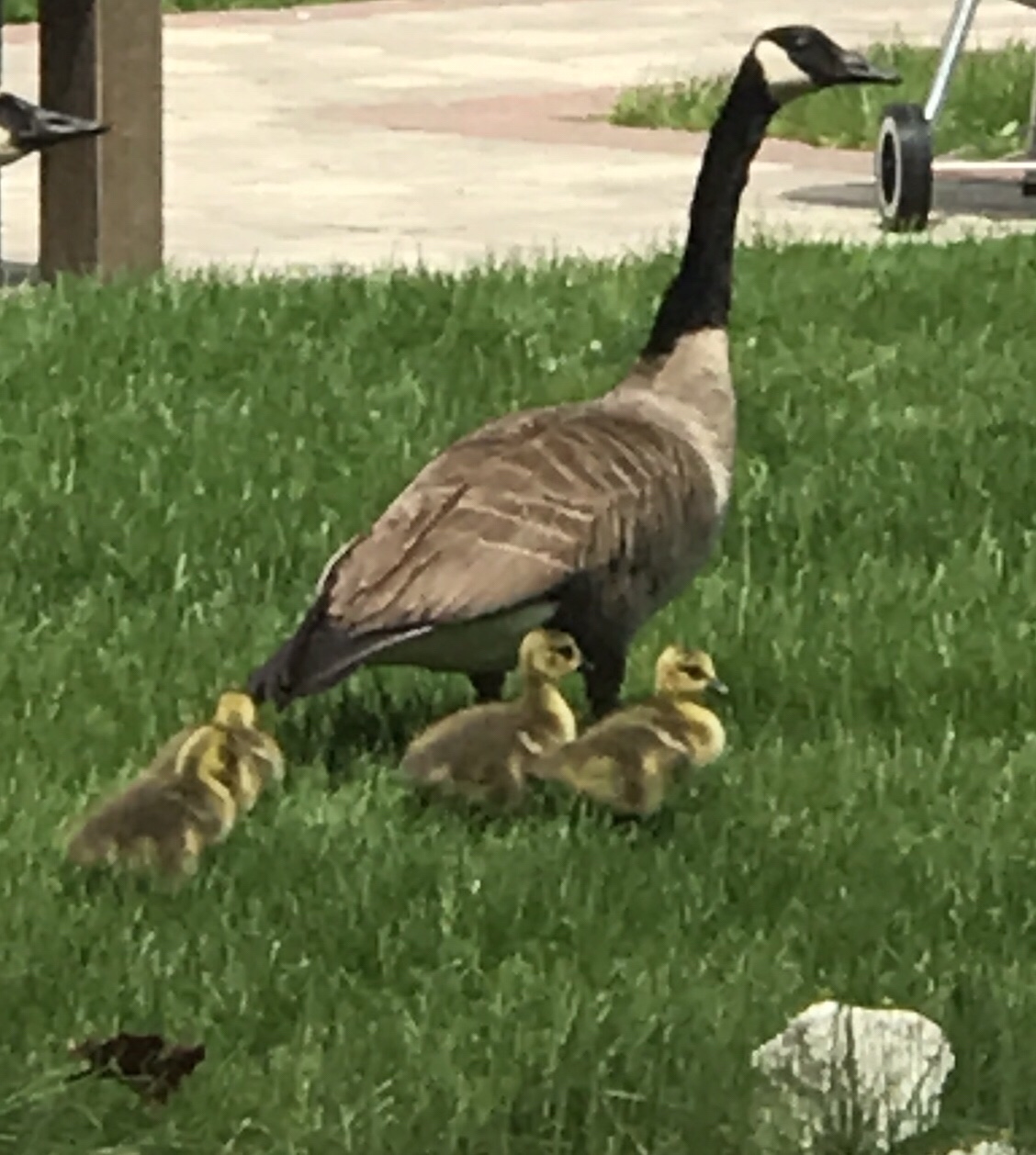 A dialogue with my inner child…
"Don't leave me," she says…
"Don't go please stay."
They always leave …
They always drive off…
They always leave me all alone most days…"
There there tender one…
I am right by your side
I am so aware of your every need and would never abandon you day or night…
"But you're trying to go…I can feel it too…"
No honey love…I can't ever leave you
Yes what you feel isn't me leaving…it's I am needing to grow
and you want me to…
you don't want to stay so timid and small.
I promise you this precious little lamb child within
You are not going to ever change and don't need to fret losing an ounce of your innocence.
The growth I'm doing is my responding to the demands of the world
and I bring you with me in my heart.
you're my every hour inspiration, child of God
You are innocence
and purity…
and strength…
and grace…
You are intelligence, lacking nothing…
from which no good …no love…can ever be lost or taken.
You aren't alone now and you never have been
When others have seemed to leave
not you have they left, sweetheart
They've followed the growth that beckoned them
We do not want to love possessively
We can't anyway
We need to be about Love's work
Each moment
in ALL ways…
"But when you go and do those things I feel I'm left in the closet alone…"
Oh funny child you are you are…you're not in that closet at all.
You're right in my heart and thus always by my side all the day long.
I need you with me to walk into the dealership…
You'll help me stay childlike and true.
And I need you to be with me just like you have been when we're negotiating with every listing agent.
And you were with me signing every purchase and sale agreement.
Just as you were with me years earlier when we signed our first lease to rent.
or took out our own checking account.
You were with me each drive up the east coast. And every drive to Texas or California.
You were with me each and ever inkling I've followed to pursue the collection's research.
You are with me every time we say hello to a new neighbor..and really anyone anywhere.
You are with me 24/7 ….you are my substance and my essence.
Know this dear precious child within….
There's no truth to feeling neglected or abandonned
You define my why and my purpose again and again.
But mom's gotta grow and pursue a more expanded expression…and birth anew  my womanhood and prove it's right now and always wholehood and everness.
Okay dear one you'll see you'll be right with me…
Now let's take another step as we roll up our thought sleeves.
You are reminding me there's no out there really hard.
There is only one atmosphere of Love and everywhere we walk we are being Mother Child Love.
My heart to yours,
Tre
And a poem inspired by this dialogue to show how I pray…
Have you felt it too?
That still small voice within
When you ask if you're allowed
It says "yes dive in!"
Have you yearned for it too?
To shine like a twinkling star …
To throw down the shackles of pretense or pulls to perform
And be the woman you are?
Then why wait precious friend
Dear sister in Soul
God has so much more for us
Than serving boss husband partner child parent and home…
Yes those matter but in the greater design…
For each sheet pressed
Each document sent
and each meal prepared
We are feeding humanity
With the meal of
Now innocence
Now purity
Now grace
Now strength
Now intelligence
Now fortitude
Now elegance
Go at once dear friend in the office of thought
And throw off the shackles of all you are not
And allow the wholeness you are to unfold petal by petal
You are here to Be Spirit
Thought by thought unfoldment