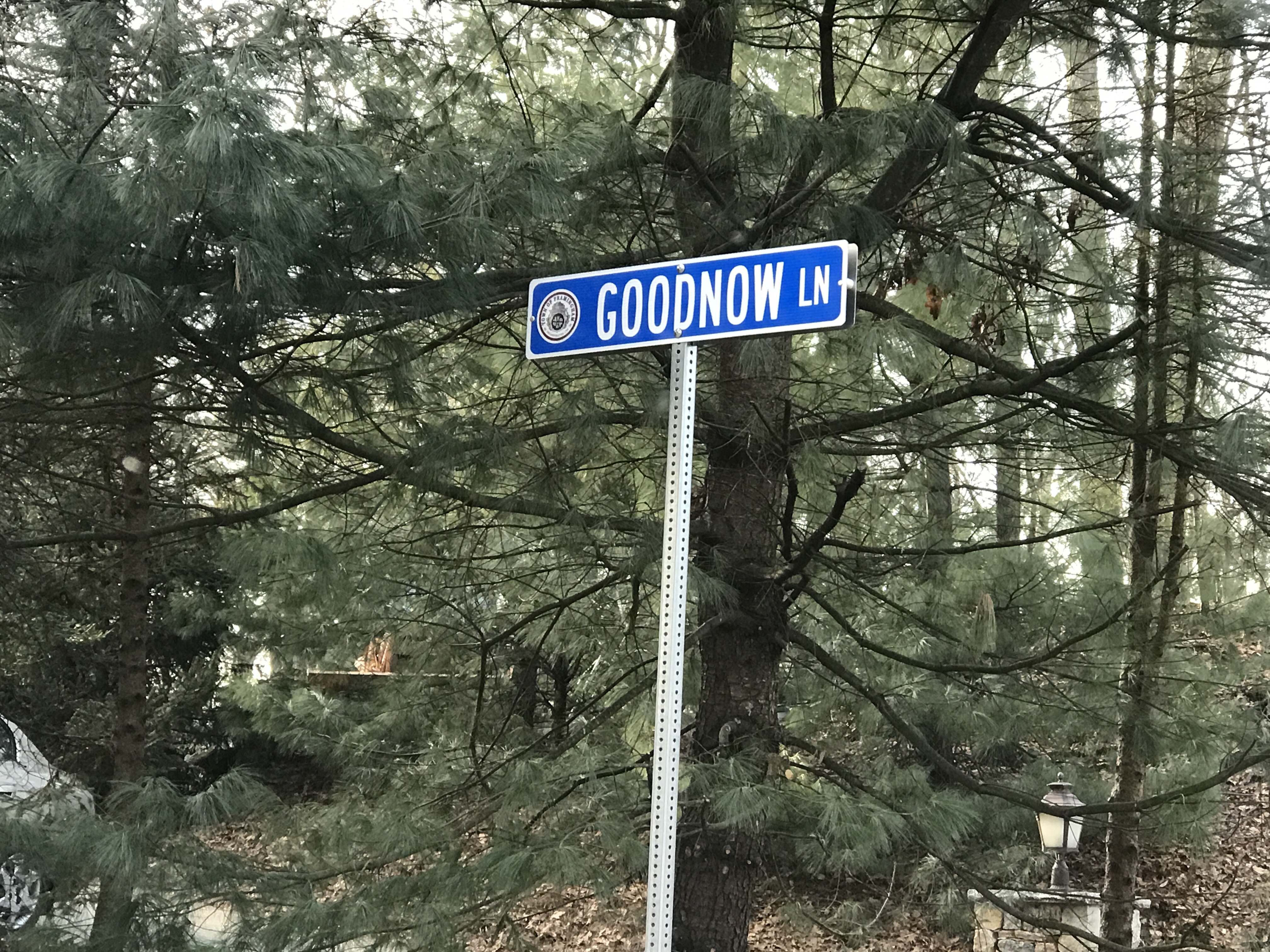 This now moment
Comes to play
Will we welcome her and embrace her and allow the newness of her way?
Will we cling to Wayback When because her friendship is familiar?
Will we look ahead to Someday When or Wait n See and wonder about life when we get "there" really? …
Now moment is sometimes shy and shows up unannounced…
There she is and very simply being real …
She sometimes can make us scared of ourselves
She has no demand…
Just a little quiet hello
And it's how we respond that determines where thought will go...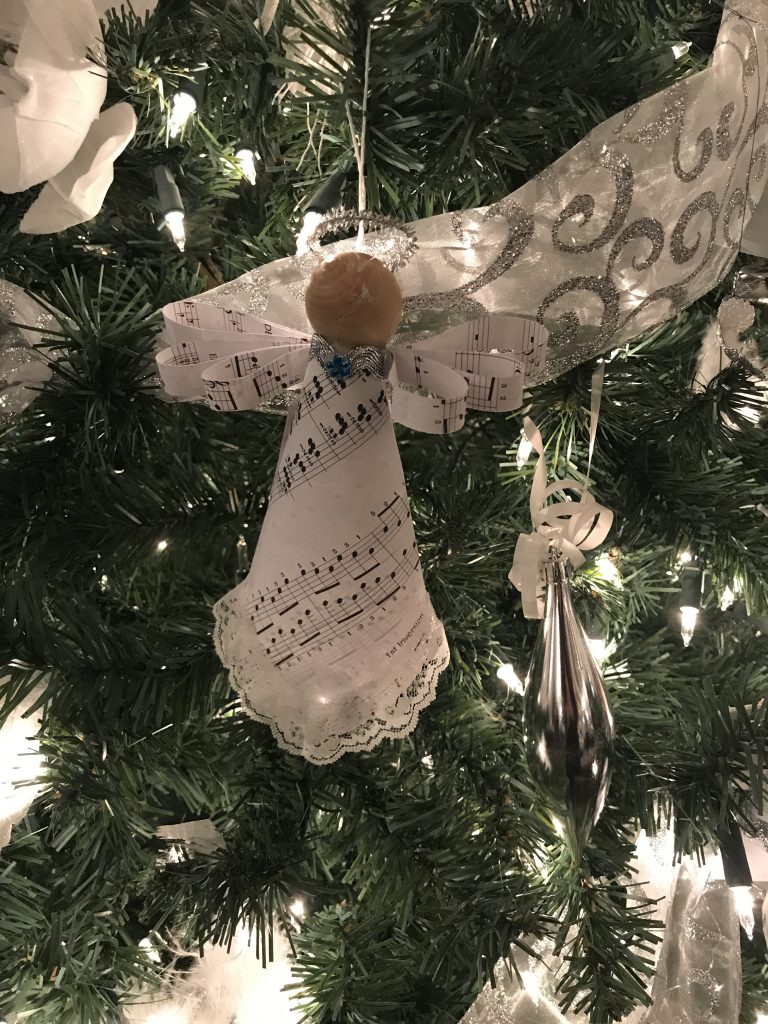 Recently I've started friending her much
She is full of songs
of joy
and wonder
and hope
and unconditional love …
She doesn't accuse or blame or condemn…
She doesn't fret…
or worry…
or put on a facade…
or pretend…
She just shows up again and again.
And honestly?
I really appreciate her consistency and hope we'll become lasting friends…
~~~~~
But ….
if you've ever met this Now Moment before
You'll maybe — (with (these fears of mine) — be familiar…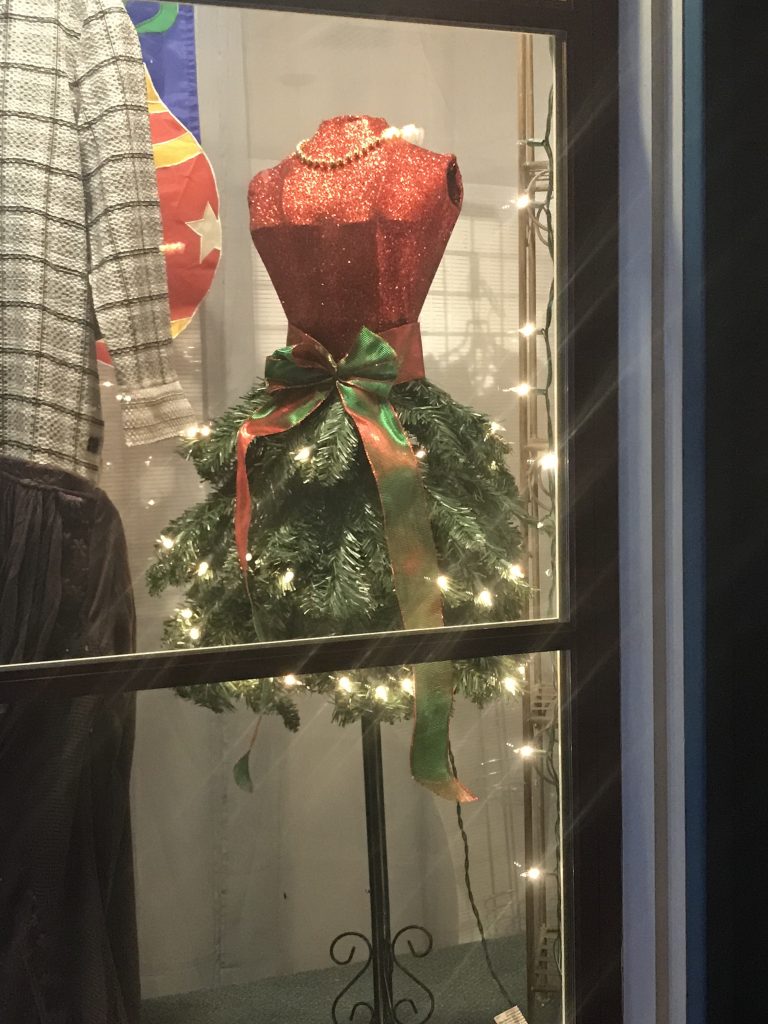 (above the image of Wayback When)
I'm nervous that Wayback When will crowd the room again…
She comes in all boasting of the year's achievements …
and her talk and walk lures much attention…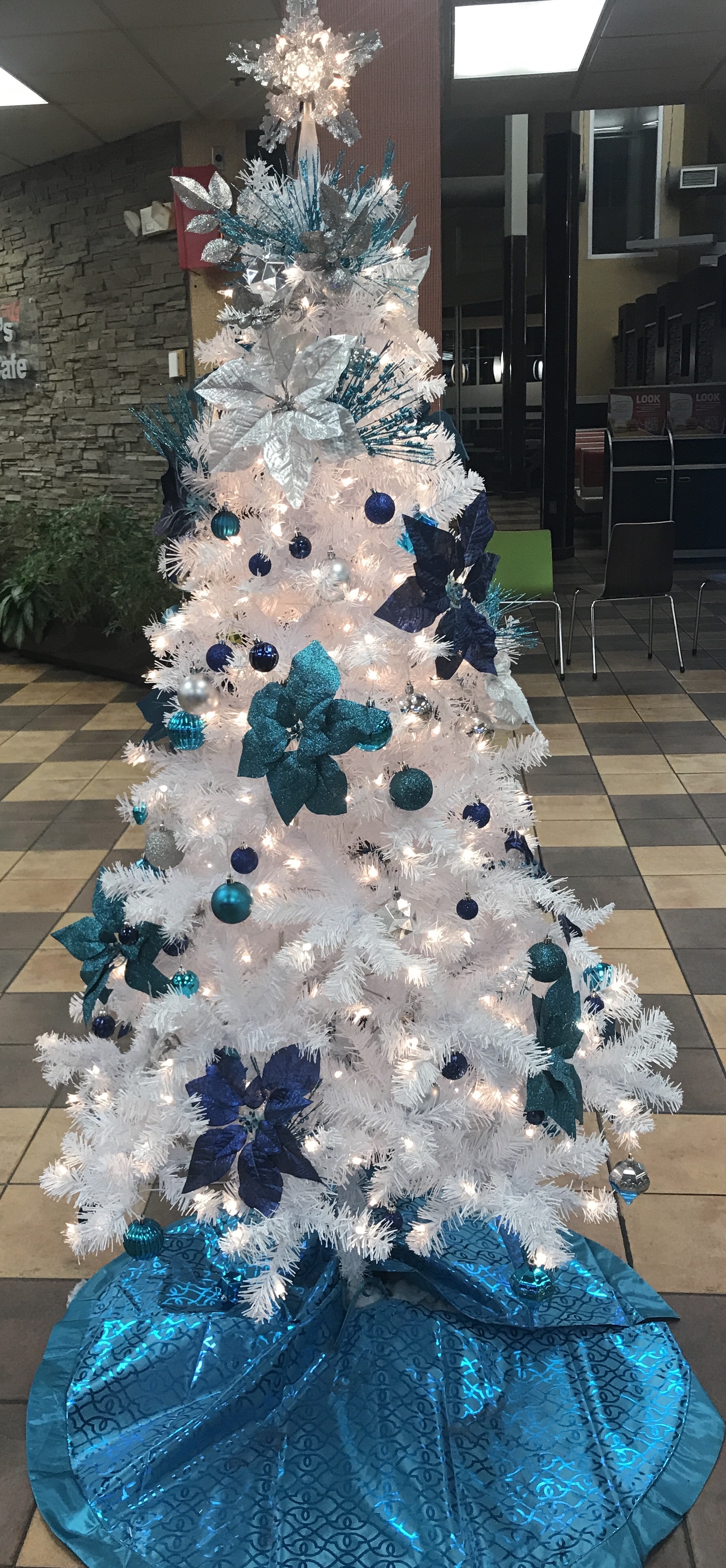 (When Someday When)
And I'm also kinda nervous that her good friend Someday When will join her…
She is less proud but dwells in ideas and a lot of talk about all the things!!! And possibilities!!! …
She is so exhilarating…
and convincing …
but not so good with practicals and day by day necessary doings.
They're both loud and demanding and somewhat into their achievements and ideas…
Whenever they show up unannounced,
I'm polite
and I listen …
yet I try to tell them to bust through their bubble of self…
Actually they seem unaware of anything else…
But sometimes?
Just suggesting to them what to do
makes them think
that for that minute
or hour
or day
I'm consenting with my whole being to their ways…
(Note to self:
Face thought…
Watch the friend requests of Someday When and Way Back When.
As soon as you accept their requests which seems the right thing to do…so innocent they appear to you,
they'll dominate your thought stream tis true tis true).
~~~~~~~~~~
Instead this Now Moment makes so very little demands…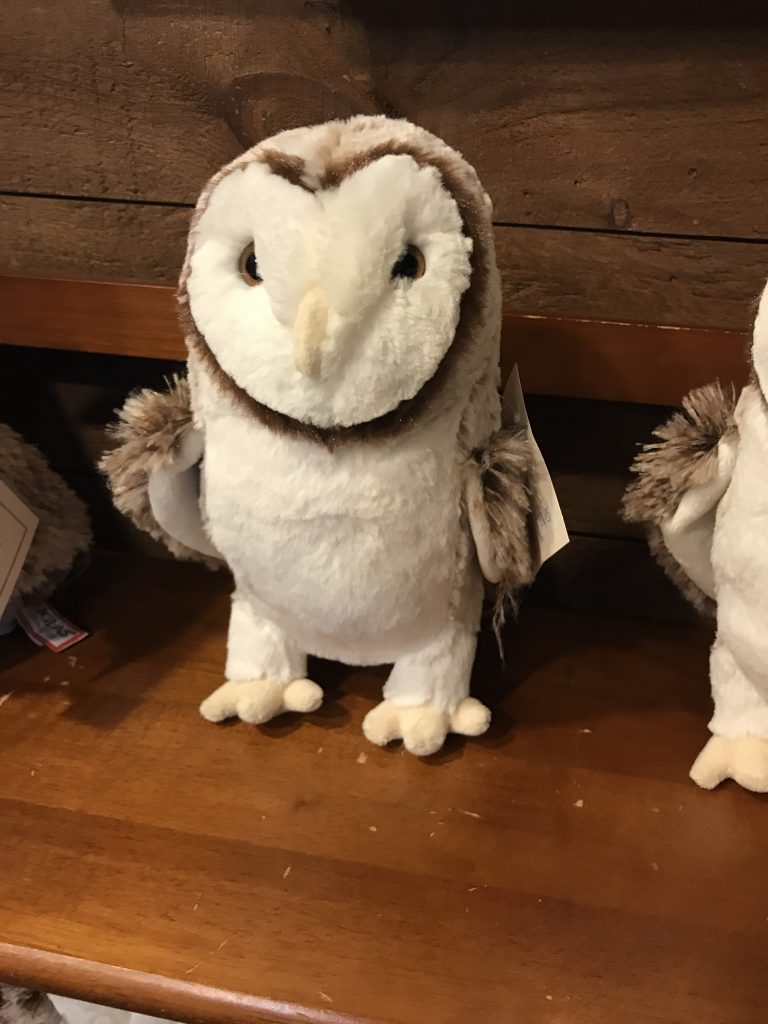 She is gentle
Calm
Unassuming
And simply comes saying,
"Hi. Let's be friends."
So this holiday season could maybe be full of many moments we can be befriending
I wonder the wonder that could come from playing only with
This Now moment and her tender and genuine kindness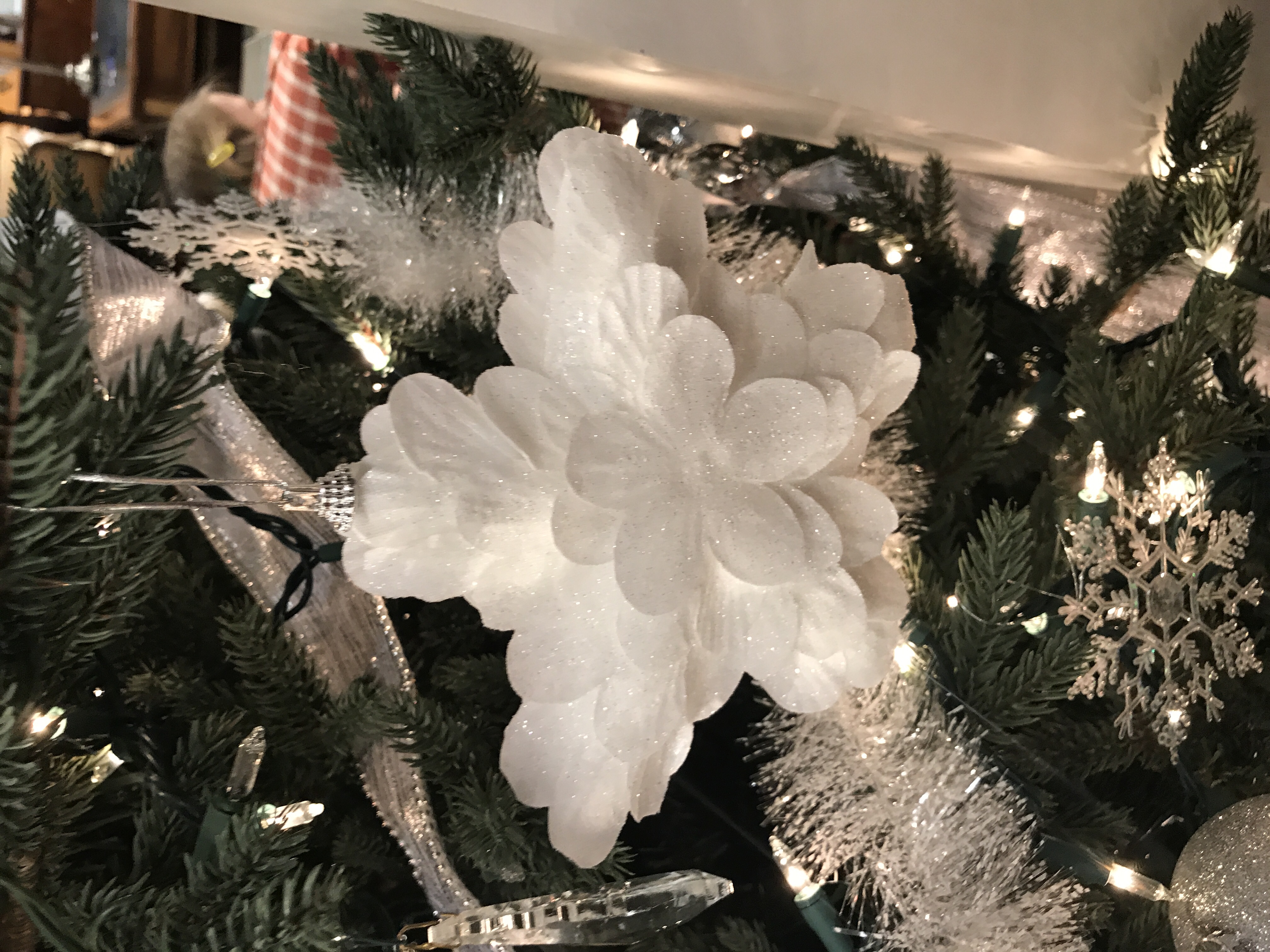 It could mean no more do I stay tied at the hip to the seeming echoes of Way back when of resentment and regret
It could also mean no more do I hang out with the ooohs and ahhhs of Someday When's anticipating and Wait n See's indecisiveness and all the awe they tempt…
It's a hope anyway…
I'll adore giving my full devotion
To my little new friend this Now Moment …by moment…
My heart to yours,
Tre ~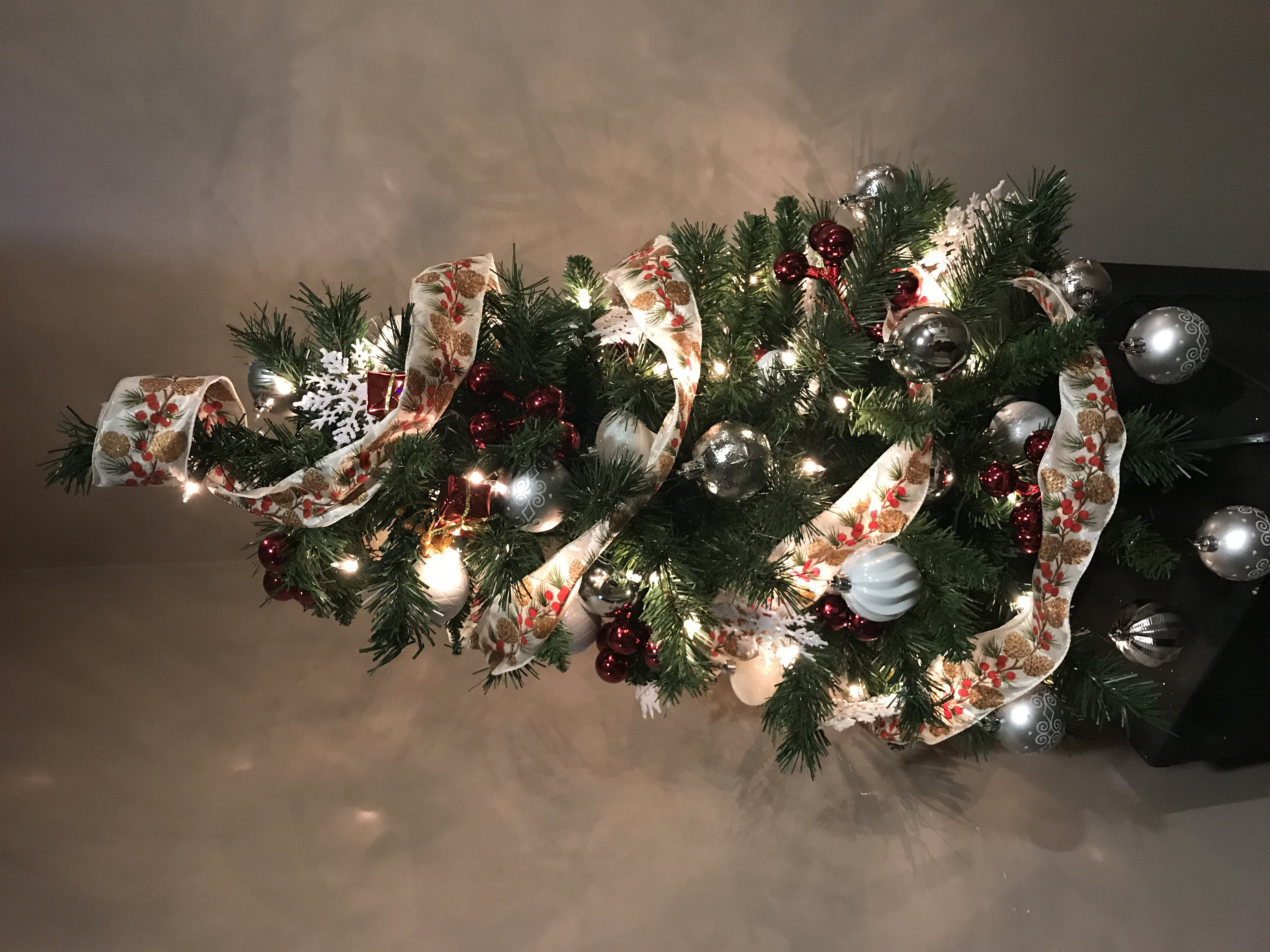 ~~~