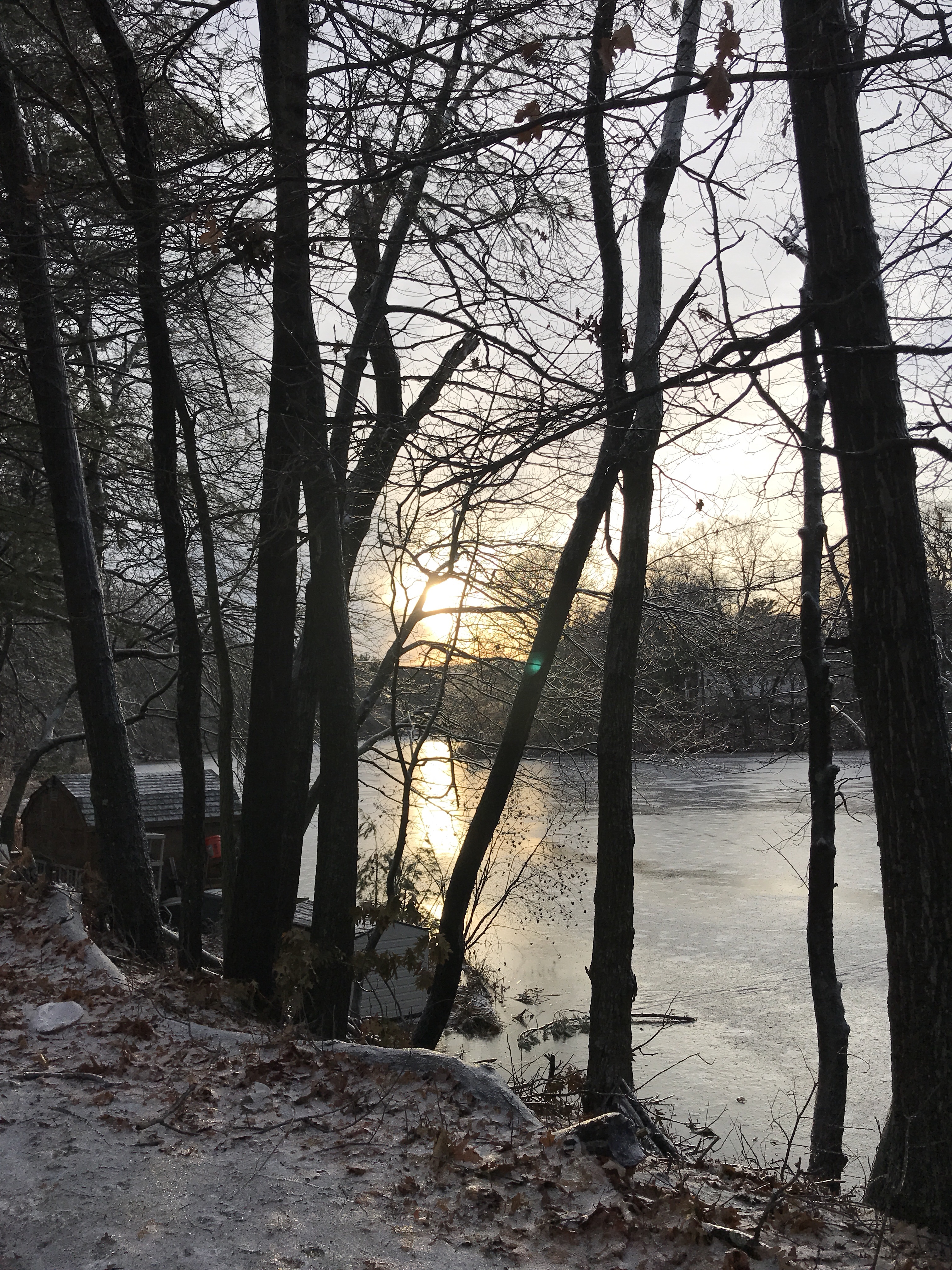 Hello wonderful you.
Thank you for clicking this tab.
You are welcome to contact me immediately as in this very moment.
To do so you need to call or email–that choice is yours.
However the main need if you are feeling urgent — is to try to still your thoughts and find a place of calm.
Oneness is accessible 24/7 between you and the still small voice of Love.
I cannot take the place of that still small voice of Love but I absolutely can give you tools to hear it and navigate listening to it by sifting the huggabaloo of thoughts and helping you know how to choose what to listen to and what to refute.
YES….sifting thoughts is possible.
YES…hushing fear doubt second guessing and all the muck is possible.
But I cannot do it for you. I can give you what works for me time and again and I can help you know what to sift and when…
I welcome hearing from you right this moment if you feel you want immediate
There are two right now ways to do so:
Call or text:
six one seven – seven eight four – six four two six
Should you receive a voicemail please leave a detailed message how to reach you back.
Email
tre at thought by thought dot net
I look forward to connecting.
My heart to yours,
Tre ~