A spontaneous poem to show the different thought pulls that when seen as friends can be allowed each a turn:).
As always, if anything I share here nudges you be in touch, please do…
And or if you have an inner struggle with who /how to be …or you're pulled by so many different interests, I welcome working with you to help you allow your individuality …
Thank you for being here and reading…
My heart to yours,
Tre ~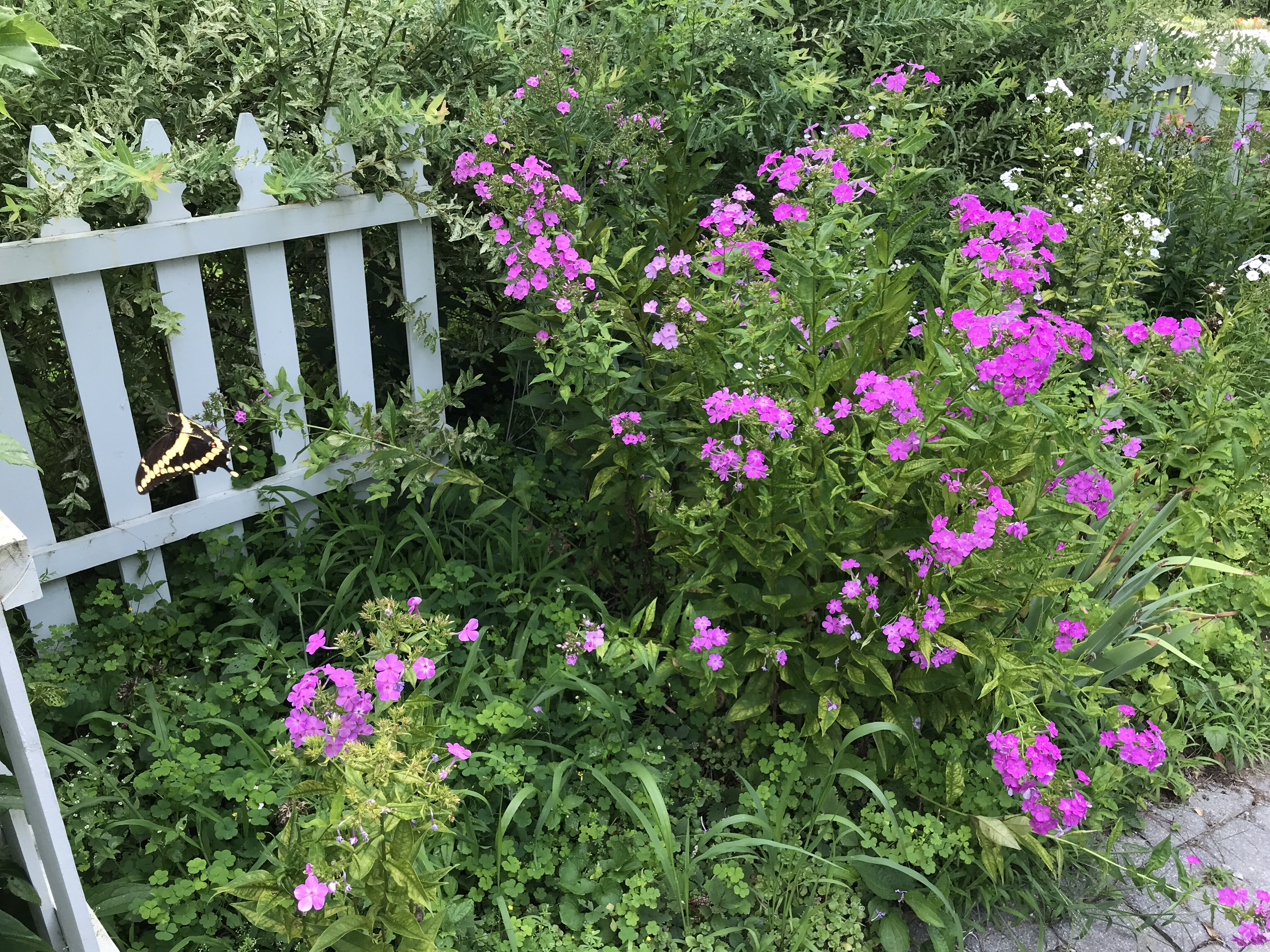 One says she wants to do what she wants
Another says I theres simply no hope
Another says I can't sit still there's too much good to talk about and share and seems ever about a childlike will…
Another takes pen and paper and insists to write (build grow be)what she must
Another asks always am I allowed? And never thinks she's a constant fuss…
Another quietly tenderly listens for the next how… the next what the next when because she is shy about embracing now…
Another seeks to change the world…
And still another wants to be a little girl….
And all these little thought friends wanna come and play around in our thinking each hour of each day…
Whenever these thought friend sweeties come my way (and it's almost every hour of every day)
I help them learn to have patience and take turns …
for it's not their will but Hers to whom we each must turn…
Oh the marriage of courage and kindness….
Gentleness and strength…
Patience and discipline…
Pressing on and perseverance
Takes on new heights… when we allow ourselves play a little with all of them with all our might….
And in so doing we discover a new the wonderful of individuality She made as me and you …
#myheart2yours
#spontaneous_poeming
#spirituality #growth
#womanhoodwednesday