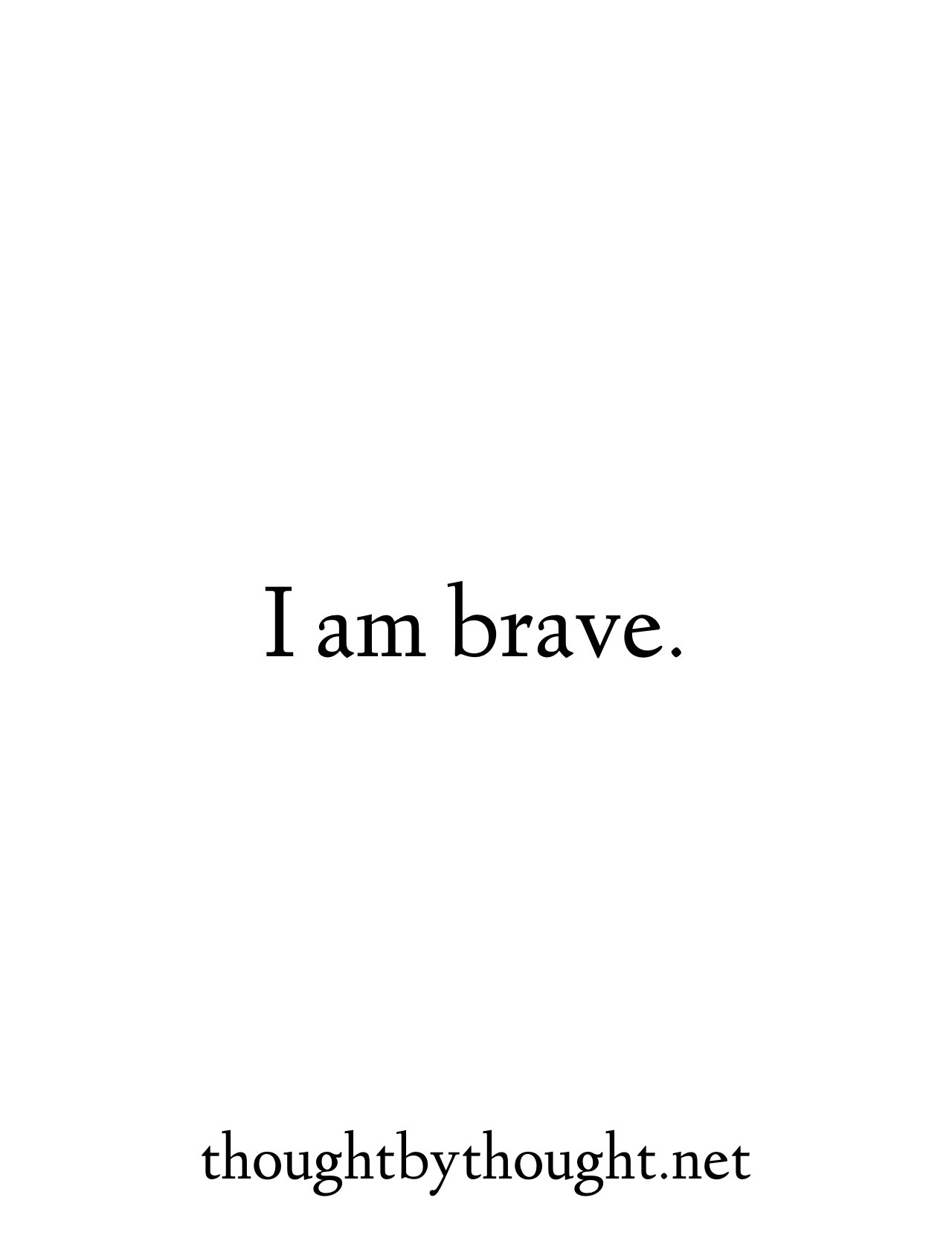 3 words.
3 syllables.
A simple phrase.
The why behind it a profound truth.
Voicing this phrase used to make me want to (and I did several times) make me run away.
So very much of what pulls me has always seemed hard and impossible for me to brave.
But little by little I've learned this truth: fear is a momentary hiccup trying to dupe.
As I claim and defend "I am brave" guess what happens?
It makes fear run away:) not me.
Kinda neat.
Kinda healing.
Kinda coolio to me.
My heart to yours,
Tre ~