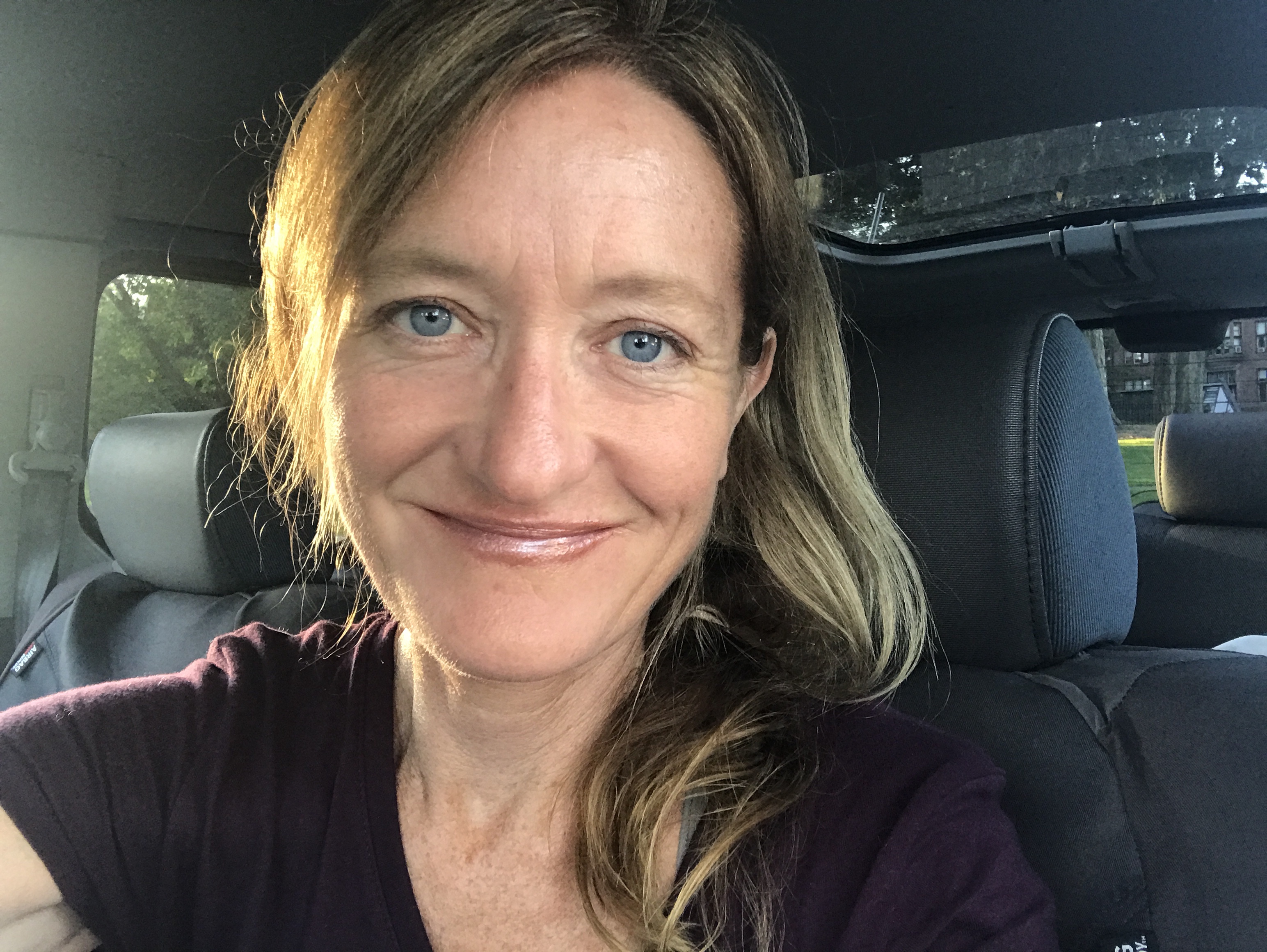 Hello wonderful you who
Clicked this tab to learn a bit more of how to meet and connect with me.
Welcome to Thought by thought, my online open door workspace, studio, and office if you will.
I am a metaphysician who writes about a lot of personal themes of healing such as overcoming fear of failure and healing a broken heart after a lot of rejection.
I also share poems of hope and inspiration that comes from striving to see the good and prove the worthiness and completeness of right now womanhood.
And sometimes I share words spontaneously that rhyme…
(here on the blog
and here on video
and here on instagram).
Much of what I share has to do with following my heart and listening to and heeding that still small voice.
Maybe you have an interest in reading the blog posts.
If you would like to receive an email each time I share something new, please enter your email address on the right —> where it says SUBSCRIBE.
Maybe you have read one of my posts or seen a spontaneous poem on facebook or viewed a video and you simply wish to connect and get to know a bit more about me and my work.
Maybe you also have an interest in discussing:
how to heal a sense of lack of worth as a woman
how to overcome a sense of anxiety over your future
how to stop feeling like you don't belong or you are always being rejected.
Whatever reason landed you here, I welcome furthering the connection however makes most natural sense to you.
For starters, you can send an email to me: tre@thought by thought.net
Tell me about you and whatever it is that you wish me to know.
And I will email you back. and offer any insights I have based on what you email.
And if you seek more than simply to connect with me, but possibly to actually work together, then I welcome that too.
You can read more about the work I do as a metaphysician here.
Thank you for investing some of your moments today here together and I look forward to learning more about what brought you here and whatever else it is you wish me to know.
Here's to each moment and being true to your heart and all that that inner nudge is nudging you, thought by thought.
My heart to yours,
Tre ~