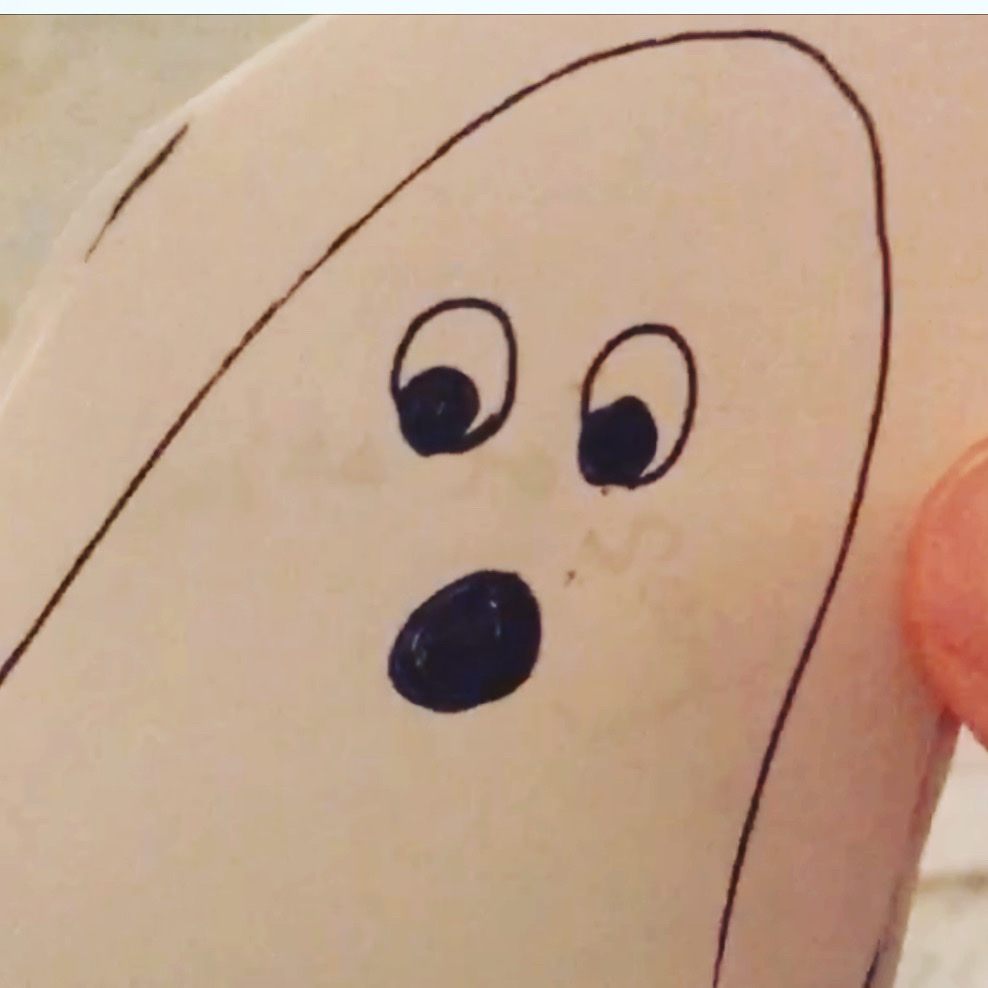 Wooooo wooooo do I scare you?
I'm boo the ghost …"belief of over"
That whatever good has happened before it's over to never again occur…
Or the whee of childhood memories of long ago aren't your now and back there you can't go…
Or the belief that you never have the inspiration or ability or funds you maybe once did to do the things you need to …
or even to feel secure as a man woman…
or the belief that the best job or relationship or home was way back when and now it's over and won't happen again? (see a pattern?)
Oh and I only seem really during Halloween …all cute… but really I'm in thought constantly taunting you to feel not allowed or worthy to be loved…boo!
Am I working?
Have you bought in?
Are you wallowing about the past and stuck in regret again?
Are you wishing you were that age or in that experience again?
Does all the best that ever was feel like it will never be yours again…?
Well don't read a thing from thought by thought then…
because she's all about the right now always loved adored approved innocence of man…
And she will want you to think you can be healed wooo whooo…
but like prayer ever works really? I'm here to convince you: give you all hope for more good!!!
Boooooooooo!
~~~~
"Ghost. An illusion; a belief that mind is outlined and limited; a supposition that spirit is finite." ~ Mary Baker Eddy