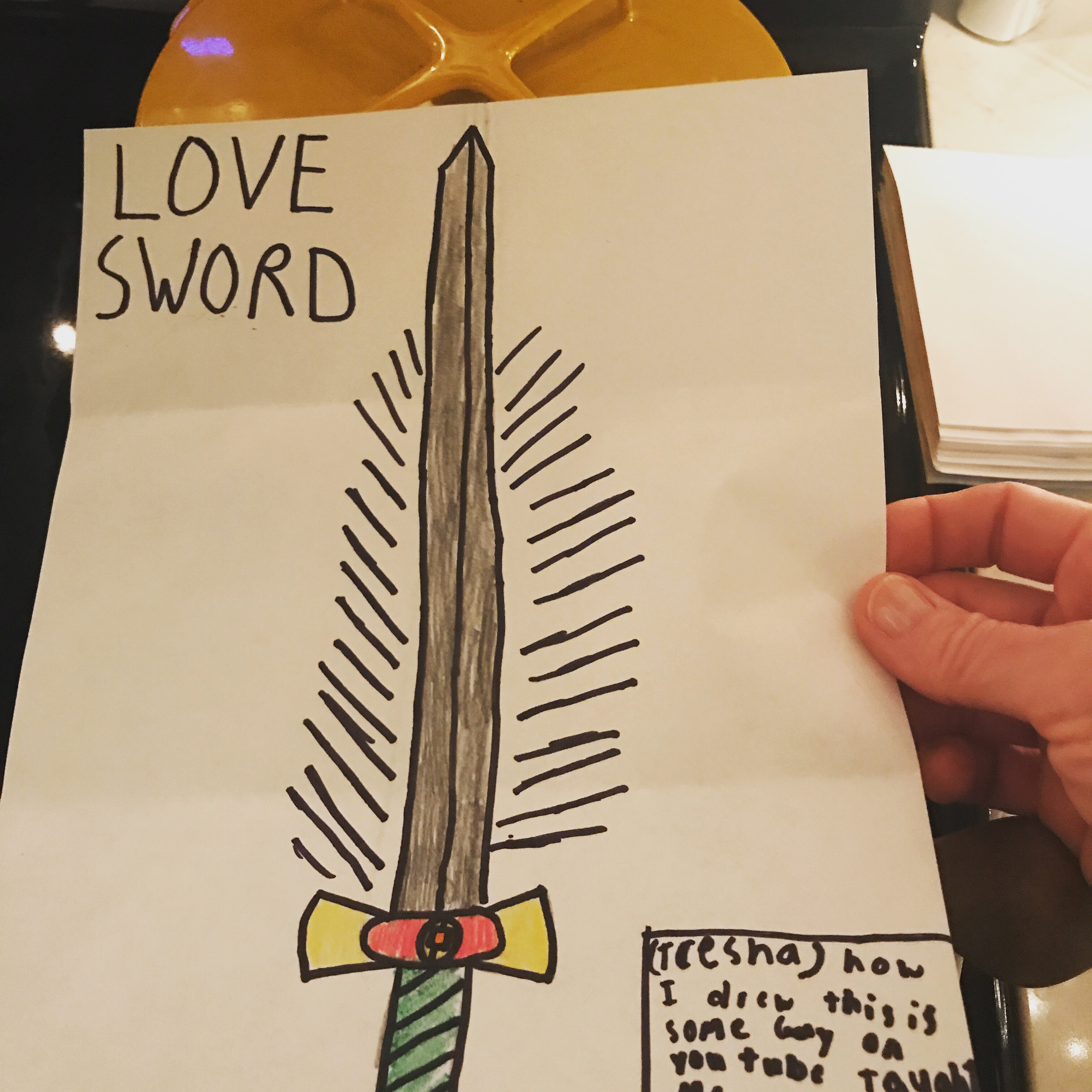 The ache that tries to convince you of… "you're not this, not that, and the other …you missed that opportunity and it will never happen again…you're not ready, can't yet, or you're not enough…" …
All the pulls I call lack lie limits?
Dear friend reading, they're all beliefs we can overcome and be finished with….
There's not a single inept being …
no one is incapable of ANYTHING…
no motherless woman
fatherless man…
no internet buffoon
or unable to learn mobile
or how to use apps…
(the tools do not have to redefine your view of you…
neither do your surrounds/
job title
relationship status
or appearance of your now equate your livelihood)
All it ever takes is a yearning within to BE LOVE
to you and whomever the beautiful intelligence governing the universe blesses you with…
There were years I yearned to have my own littles and be a mommy like everyone else…
And my experiences found me often with men who needed taking care of ?
As I resolved to focus on my work and vision, thereve been and I have found incredible ways to embrace children!!!
(And not accepting any limits for any possibilities either ?)—besides I am a big one in the adult costume ???…
Lately as I denounce the lie of motherless…
(and that's not a new thing I've done it for decades), little ones are flooding my now in wonderous ways… like the artist shown above who —without knowing I needed it— sent a little Love armor my way….
The point: if you're on a mission to prove practical spirituality, bring on the opportunity to denounce matter's wanna be reality…
It's the voice that assesses merit and worth financially
and wellbeing or fulfillment by status title and what you own externally…
It's the voice that says all that you've not yet done…
or the voice that assesses performance concludes failure and lack and has you constantly feeling like you wanna give up.
Take this Love sword.
Thwack those beliefs down.
There's nothing lacking about precious you or anyone the whole world around. *
My heart to yours …
*From a Mary Baker Eddy's definition of man in Science and Health: "Man is a compound idea of God including all right ideas." (pg. 475)
If you're seeking ways to radically change the view of you, your now and all your days …
and you are wanting healing from feeling any sense of failure or lack in all ways…
I welcome working with you.
Comment below or tap the contact me option above for how to share a healing listening session