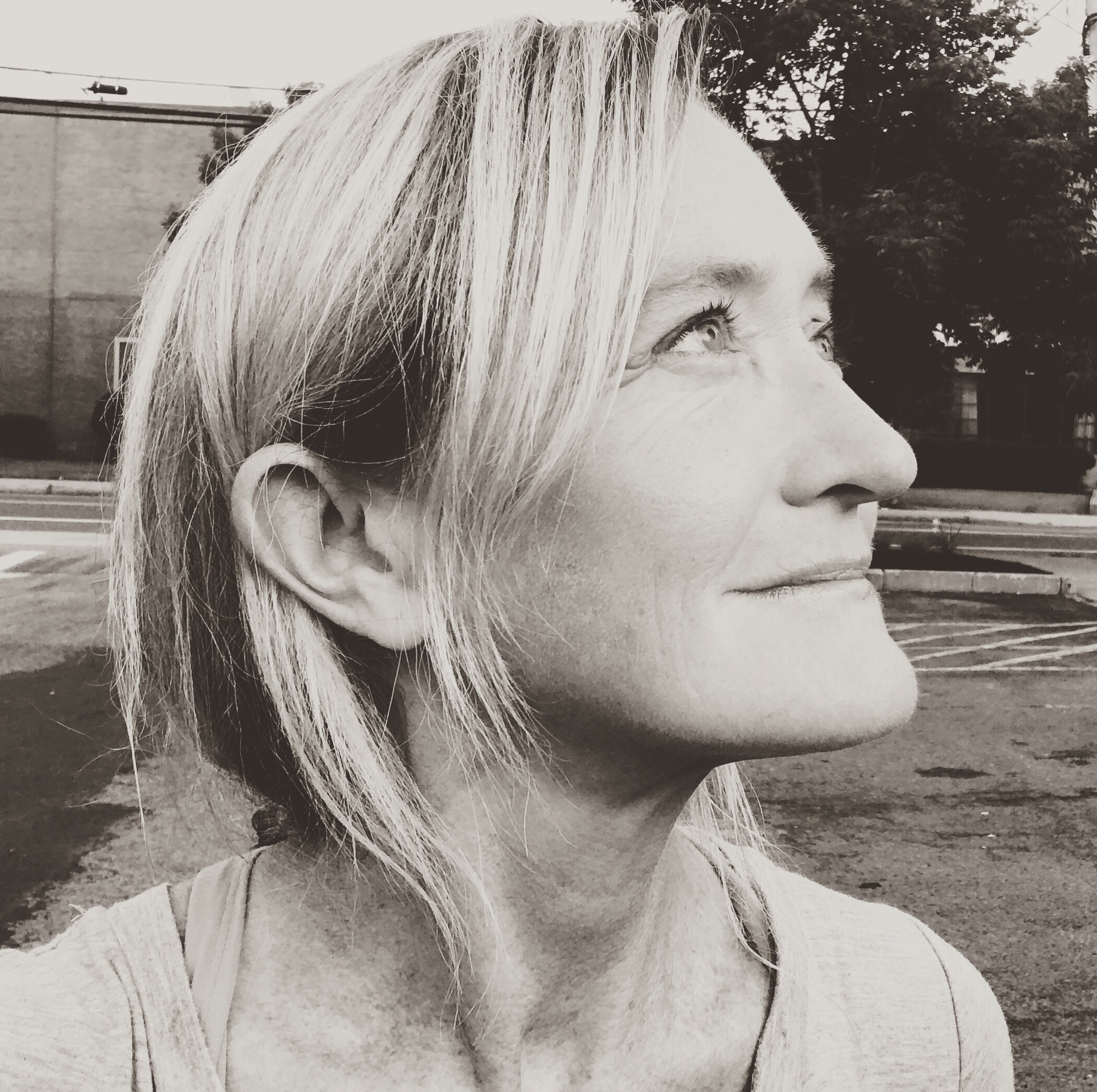 Hello friend reading …
Are you like me always thinking deeply ?
Do you rehash everything and
Wonder if you made the right choices over the days weeks decades????
I'm speaking lightly here
But
These feelings go deep
and
for me … with some choices…(especially how often I used to consent to self sabotage and the not so good to me things I've done? that am now healed from)
Yet…as I'm learning more about the nature of infinite Love*
and as I fathom my existence and relationship to it…
Then to assess life and actions and behavior in judgment?
Of our precious self?
Is like allowing a mental hijacker come in and steer your ship
Or like an abusive influence trying to rule your now…
The point:
We cannot allow this onslaught another moment and it's a hope of mine my poetry and writings can help you feel one ounce of hope in possibility of reclaiming the innocence you are and the true substance you exude and the integrity that's yours to live now and always …thought by thought.
We don't have to play pretend we are ok if broken jnside
We don't have to play pretend if we feel we apologize to womanhood… or humanity… for what we haven't yet accomplished …
(I'm just beginning to learn this and it's so healing!)
We do need to take the reigns back and not be made a victim in our thinking…
And we can do that by knowing how to sift thought and root out the evil and self condemning influences …
The following poem is that essence penned spontaneously this am…
My heart to yours:
The regret we feel is just a suppose:
suppose you were separate for a single moment from Love?
suppose …you were not
governed by
supported
sustained
in Love
suppose you were somehow dangled and left out
We can't be and are not ever separate from Love itself
and every time we've been honest…
every time we've been motivated in Love
then no matter the outcome
we haven't been wrong when we've listened to our inner nudge
and followed through step-by-step
we can trust that good did happen
even if the outcome was not what we expected
forgive yourself …that you were made to second guess
Forgive yourself that you ever had the outcome as right now goal … there's a bazillion steps to take that maybe you didn't see before …
(Disclosure : a goal I've held in my heart since 2002 I've barely made any headway toward it bc in setting out to climb its peak a million other goals encountered me and allowed me grow too in new way I could have not ever predicted or seen or planned).
because maybe that was all that was needed for you to grow and take one more forward step…
Be so sure you're not outlining too much
Motivated in love it's own rudder just keep listening to that inner nudge
My heart to yours
Tre ~
There is no mistake when motivated in and by love when you've been deeply honest and you just can't quite master the courage yet (me on several things still)….
There ought not be so much guilt and heaviness in our hearts and yet… we walk around and there it is and for many it dominates their actions and choices and leads them to do things they wouldn't otherwise and builds to the regret
The constant waking up with guilt can cease… you can find a lasting shift in your view of your now …
And you can find a sense of now new and possibility…
If you feel yourself stuck in regret and second-guessing… guilt or self loathing …
If you want to know that it's possible to heal the heaviness and the guilt that shackle your heart and seem to result from regret …
I welcome hearing from you…
If we've never worked together before… you can sample a listening session with me
and decide to go further from there if you choose…
You don't have to feel the heaviness of regret one second more…
You can be free whatever it is whether it's regret over
an unaccomplished goal
unfulfilled life dreams
or expectations
a job loss
a break up
Or self harm…
Or really any issue that's trying to define your life now…
Hold to hope friend… and the possibility of a new now view of your amazing being.
Gratitude and respect for you…
Tre ~
* infinite Love is not my phrase… 19th century author and publisher Mary Baker Eddy who founded the Massachusetts Metaphysical college uses this term as a synonym of God…to identify the nature and constancy of its foreverness… it's the very intelligence that bases our being and the very source of our lives that is always steering… we are the very repression of it and can't be for a moment separate from it…
So when there are momentary hiccups of self co demanding or when those voices seem to last forever … the need is to edit thinking … literally… like you would a blog post or anything else you're writing…
But we don't learn this at large
And it's so easy to think those voices of self doubt are ours…
Theresa sifting of thought that has to go on to learn how to discern what influence you're responding to and to choose how to align thought in infinite Love …
And that dear friend is what bushes all my poems… so this is a lot to share on a blog post yet I'm happy to discuss further in a listening session or on an email or FaceTime however you choose to be in touch.
My heart to yours…Tre xoxoxo