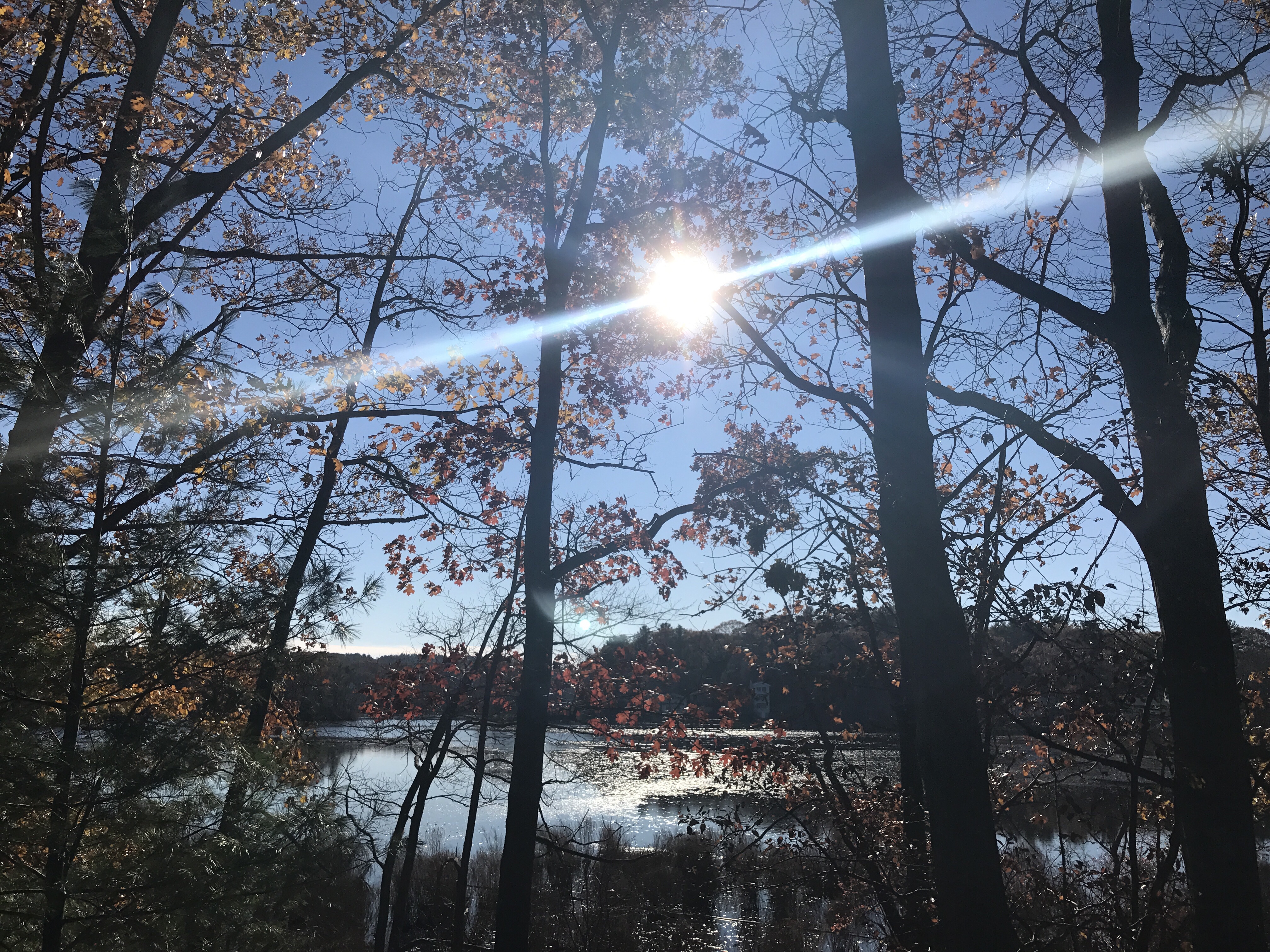 The light… it beckons
"Glide this way"
The grace within outpours even more today
The love impelling us "never give up"
The unswerving commitment to prove matter is nought
So it seems ways are faster sleeker more mobile now
Has there ever been faster than "Spirit is all?"
The gentle hand outstretched still seeks…
Our receptive hearts know the comfort Love that feeds…
May we give even more to the yearning within us…
To never shrink from who we are or HOW WE LOVE…
No resistance can hinder
No power can separate
No belief of it's no longer demanded
No lie it's out of date
Nothing can deter our heartfelt being
As we respond …we find our belonging.
The demand for real is ongoing and expanding …
The choice for how we live Love is ours for the tender reforming….
May we overflow more
And never shy from…
Brotherhood and sisterhood of humanity needs us all….each and every precious one…
Love you each so much…..
#myheart2yours
#spontaneous_poeming
#leftthumb
#rightpointer
#tappingtiles
#pouringmyheartout
#womanhood
#belove