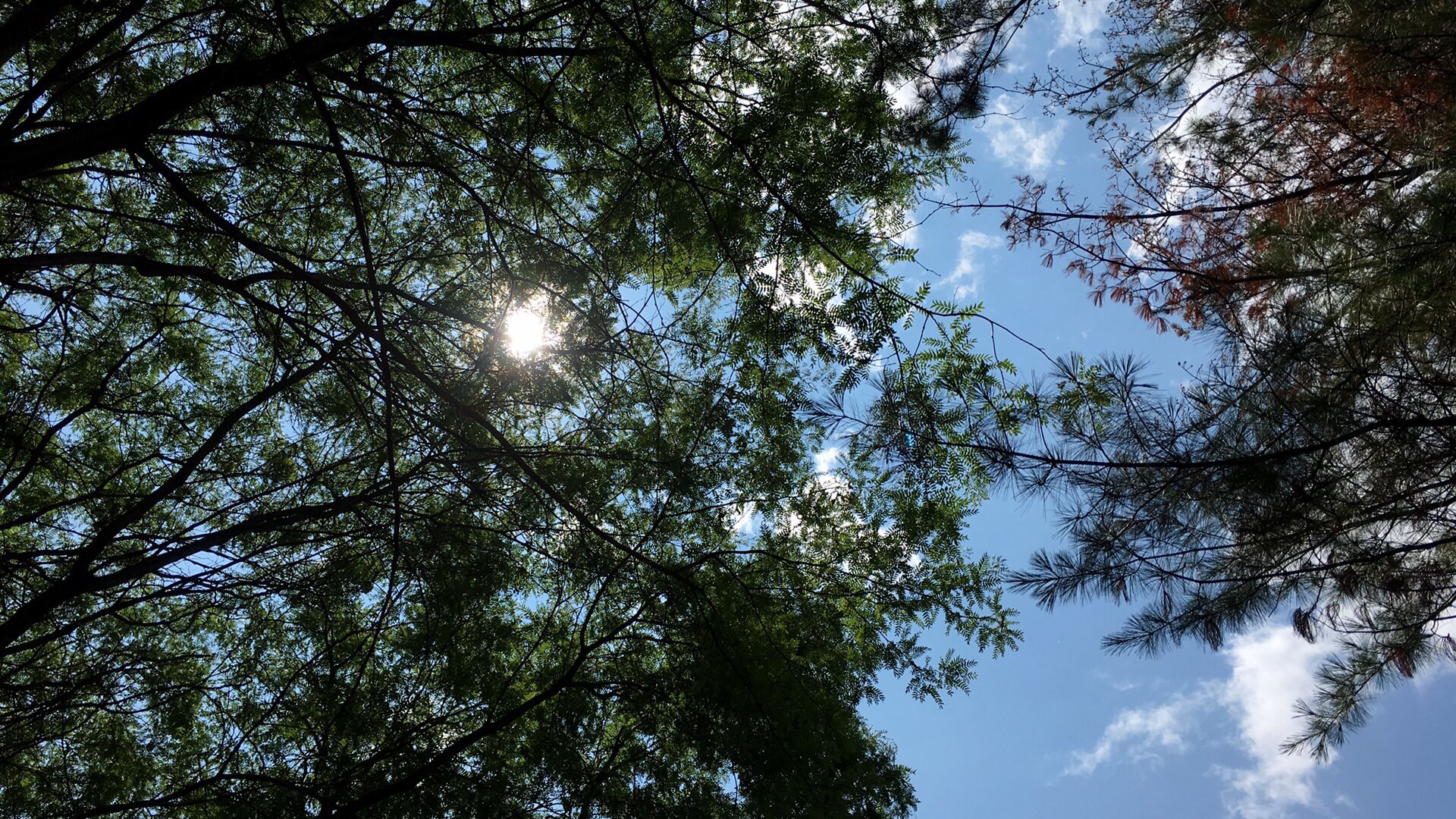 When a world is fretting
And a nation is mourning and arguing
And media is blaring
And our hearts bleeding
Divine Love is speaking
to each heart
Softly
Gently
Radically
Saying "I am with you alway"
Fret not the erupting of the human way
It reminds us to not hold to anything empty
Resentment is empty
But it seems to fuel rage
And distance
And hugging our what we think we need to feel safe
" 'Let there be light' is a demand of Truth and Love, changing chaos into order and discord into the music of the spheres." ~ Mary Baker Eddy
As I demand this truth in my thought and pray all feel the comfort therein?
I feel safe…
I feel hope…
And I know and trust so will another.
It can seem like order is caused by systems of law and government
And if that's true then when those systems aren't secure or holding up
our own security can feel in jeopardy
But ask yourself what you believe has real power
Is governing
We don't see it always
Surely not in snippets or at virtual reality's pace
But there is a divine demand insisting on order
Caused not by us by systems or or or
But impelled by truth itself
Like a spiritual universal current
And leaning on this?
Is helping me much of late…
Because even when we wanna see the tangible and sometimes what we can't see is what we must hold to…


Do you have a way to feel stable and secure in your thinking?
It's what I help folks do…
And I would love to share what and how with you…
Please be in touch if you want to steady on in thought and feel that sense of calm, perpetual, grounded sense of "I am with you alway" moment by moment.